While reading an obit for a cousin four years my junior I started to think about how we are remembered. The titles used in her obit were daughter, sister, wife, mother, grandma and great grandma used in conjunction with the word survived indicating survivors it was this title of survivor that stuck in my mind.
Why, I don't know. But it did. So I started to think about it and I realized what it was that the word survived so caught my attention.
For working folks when we die we will not likely leave a large estate that must be dealt with. If anything those we leave behind most often will have to jump through a few hoops to get the money to bury that person. About the only thing we will leave behind are the people we leave behind. Those survived by us.
For my cousin it was a mother, two sisters, one husband, five kids, twenty-two grandkids and five great grandkids and a large extended family that you can't even start to imagine. But in the end this is the legacy that most of us will leave behind, survived by us. We will be in their collective memories in the family stories that are told, the photos still hung on walls and in the scrap books that we so often feel the loss of when a catastrophic event takes it from us. For in the end all we have; our legacy; is the life we lived.
For me individually I realized just how important it is that as we act in this life in a way that will be reflected and remembered by those who are survived by us.
Today as I attend my cousin funeral, I will reflect on the memories I have of her. Of her childhood in eastern Kentucky where I visited the family where we stood on the fence rail overlooking a mama pig and her new brood and her brother both of us 10 years old daring each other to try and ride her. I will remember the hard life she lived but always a quick smile and welcome to her home. I will look around at the family gathered to witness this woman's life and her passing from theirs. From this I will take the knowledge that in the end she may not leave a estate but she is survived by those who will remember her.
By the way as a word of caution, don't try to ride a mama pig she doesn't like it and they are fast!!!
Currently reading two books. One by Preston and Childs called "Fever Dream' a continuation of their series of their Pendergast novels. Just getting started so how good remains to be seen.
Also still reading "Unpacking My Library" By Leth Price a writer reflecting on what other writers have on their book shelf. Not bad it is a insight on what they find important and how other authors play on their writing.
As a rule I generally wait until the movies hit the dollar theater to go see them. This Christmas season has brought a lot of movies for Reba and I too catch.

But on that list is the New Sherlock Holmes movie, the Ghost Protocol (Mission Impossible), The Girl With The Dragon Tattoo US version, I already have seen the Swedish trilogy on Netflix. Finally a Grandkids request the new Muppet movie. In all fairness I like them as well especially Kermit the frog.
In the shop – well I am starting a small roll around kitchen work island using materials I already have. I am still working out the details but it may have a slightly industrial look to it by using ¾ inch pipe for legs
I am also getting ready to undertake a welsh cupboard for my oldest son from plans from Lowe's and I suspect I will end up making one for Reba as well. Then there will be a platform bed for my Daughter that she has requested. Something simple what she has said she wants.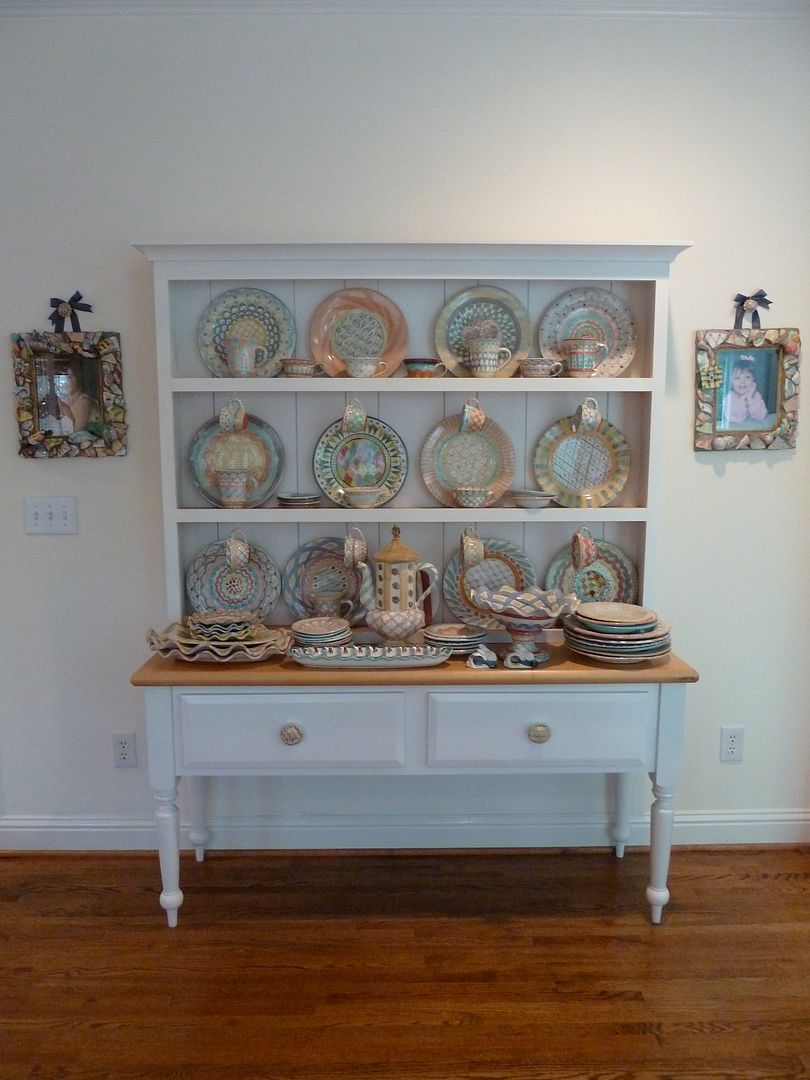 I think if I can find a nice piece of 4x4 pine of turning the legs myself.
I was able to add to my tools with a almost new and it looks it a Hitachi B13F drill press to help with mortises and when I need percesion drilling.
So I t should be a fairly busy year to come particularly when you factor in a move to a new home for Reba and I.
That will be all for now.